About Us
GPI Corporation is an innovative composite specialist that manufactures custom fiberglass tanks, custom fiberglass vessels, custom fiberglass corrosion resistance equipment and custom composite components.
Our goal at GPI Corporation is to provide our customers with quality products in a timely manner and at the best price. We will accomplish this goal by working closely with our customers to provide the best product for each specific application. From the initial design stages through manufacturing, every project is handled with a careful eye to detail. With our wealth of design experience, quality materials and friendly staff, GPI constantly strives to maintain its position as a leader in the composites industry. We at GPI are very proud of the reputation our name has in the composites field, and strive hard with each customer to continue to build on our tradition.
Throughout our company history, GPI has manufactured products that have shipped to almost every state and more than a dozen foreign countries. As we are centrally located in Wisconsin, we are in great position for national distribution. Our corrosion products are commonly used in the following industries: pharmaceutical, waste water, chemical, steel, petroleum refining, mining, food processing, pulp and paper, and related industries. Some of the noteworthy companies that we have manufactured products for include: Lockheed Martin, Coca Cola, Mitsubishi, Lucent Technologies and Abbott Labs.
---
Our History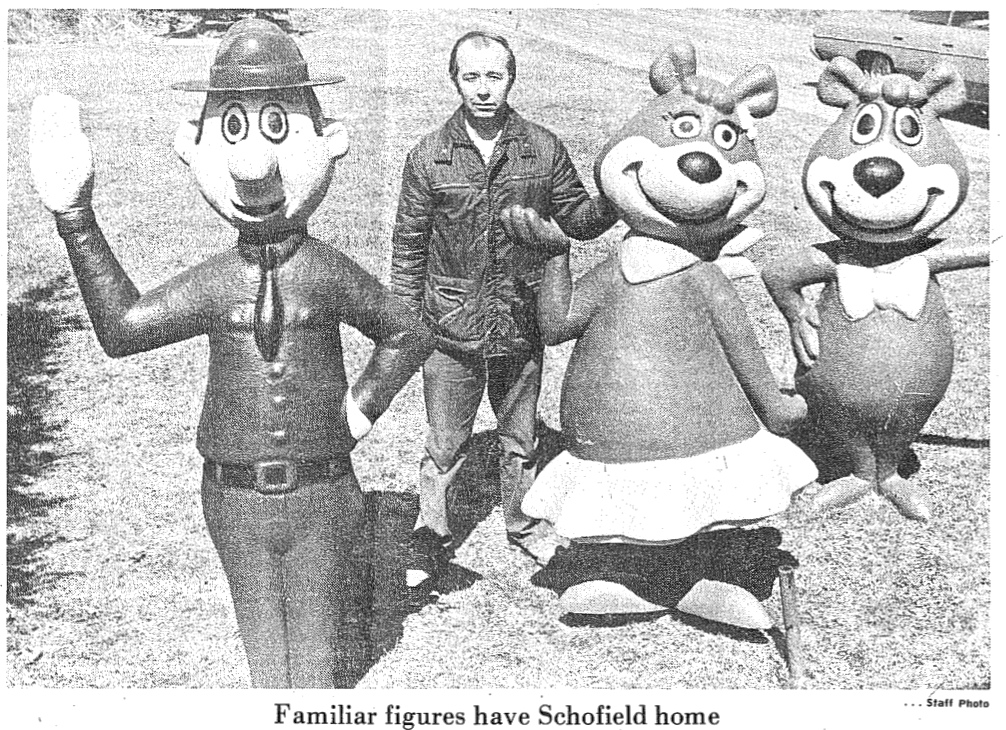 GPI Corporation has been designing and manufacturing custom composite products for over 40 years. By providing superior products and using state of the art technology, GPI Corporation has emerged as a leader in the composites industry.
The owner and President, George Zinser, purchased the company in 1973. Throughout the years, George has acquired a wealth of knowledge and experience that transcends his formal training from the Milwaukee School of Engineering, class of 1961. With the help of his son Brian, who graduated from the same alma mater, class of 1988, there is over 50 years of engineering experience at GPI Corporation
GPI Corporation has been an active member of the Composites Fabricators Association (CFA), the leading trade association in the field, since 1982. As such, we are aware of new industry trends and technologies and we are constantly improving on our designs, materials and manufacturing processes. George has even served as the President of the CFA from 1990-91.