Value

for our Customers

A fertilizer installation of 30,000 gal. tanks.

Precision

in Manufacturing

A series of 17' dia. x 42' side sheet tanks that met ASME RTP-1 level 1 requirements for the internal surface and interior layer.

Customized

to Each Application

A 22' dia. scrubber constructed in multiple sections and assembled on-site.

Excellence

in Design

This Ethanol Bio Reactor was designed and manufactured by GPI.

Industry Leaders

in Composites Manufacturing

FRP composites are lighter and stronger than steel and provide superior corrosion resistance.

Experience

that Matters

Over 50 years of experience in manufacturing and designing composite structures.

Repair &

Inspection

GPI Field Services includes, but are not limited to:

Inspections

Refurbishments

Preventive maintenance

Facility upgrades

Repairs

Fitting replacement or relocation

Equipment/Tank Relining
GPI designs, manufactures, inspects, and repairs, fiberglass tanks, scrubbers and equipment for a variety of industry segments. As a family owned business with over 50 years in the composites industry, we have the experience to meet your process equipment and liquid storage needs.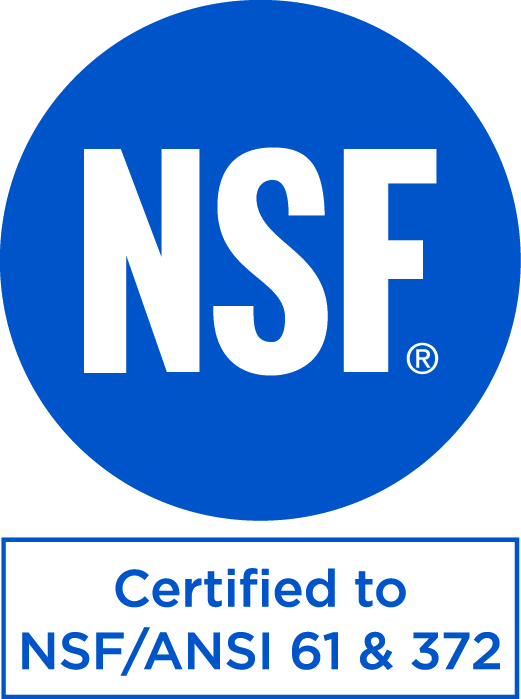 NSF Certified to NSF/ANSI 61-G and NSF/ANSI 372
Our in house fiberglass, composite experienced staff can assist you with all of your needs: Fiberglass Sodium Hypochlorite Tank, Fiberglass Bleach Tank, Fiberglass Ethylene Glycol Tank, Fiberglass Sodium Chloride Tank, Fiberglass Acid Tank, Fiberglass Caustic Tank, Fiberglass Ag Tanks, Fiberglass Liquid Fertilizer Tanks, Fiberglass Liquid Nitrogen Tanks, Fiberglass Air Scrubber Tank, Fiberglass Carbon Vessel, Fiberglass Odor Control Tank, Fiberglass Mixing Tanks, Fiberglass Chemical Tanks, Fiberglass Water Tanks, Fiberglass Urea Tank, Fiberglass Waste Water Tanks, Fiberglass RO Water Tanks, Fiberglass Potable Water Tanks, Fiberglass DI Water Tanks, Fiberglass Underground Water Tanks, Fiberglass CIP Tanks, Fiberglass Greywater Tanks, Fiberglass Brinemaker Tanks, Fiberglass Mixing Tanks, Fiberglass Solar Tanks, Fiberglass Sectionalized Tanks, Fiberglass Double Wall Tanks, Fiberglass Rectangular Tanks, Fiberglass Doors, Fiberglass Panel, Fiberglass Lab Tops, Fiberglass Semi Fenders, Fiberglass Truck Body Parts, Fiberglass Fan Shrouds, Fiberglass Tank Inspections, Fiberglass Field Work, Custom Molded Fiberglass Parts, Fiberglass Tank Inspections, Fiberglass Heat Traced and Insulated Tanks, Carbon Fiber, FDA Fiberglass Tank, NSF Fiberglass Tank, Carbon Fiber Rolls,